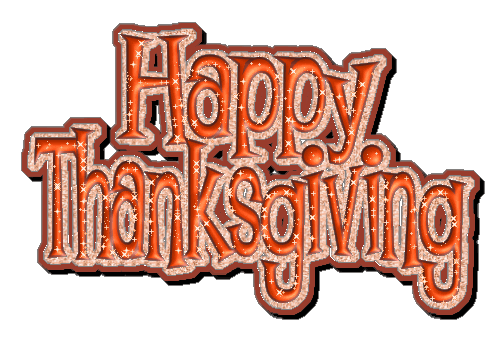 13 Reasons Why I Am Thankful for this 2009
1. God always there for us in times of our hardships.
2. He is giving us a good health to face those cold, fever, and cough.
3. He helps us survive in this economy.
4. We are able to pay our bills even sometimes we scratches our head where to find the money to pay.
5. Thank God for the help for opening my online stores.
6. I thank God because through blogging and my stores income I able to help hubby for our bills.
7. I am thankful for giving him a job for us to survive.
8. I am thankful for God because sometimes I am doubted of him but he lift me up...
9. I able to have more friends I realize and help us in our hardships.
10. I am thankful that our son now do things that it will not burden me like potty trained, put his own clothes, shoes, and even brush his teeth after meals even he just 3 yrs old.
11. I am thankful for my family that always there for me in times I am weak...
12. i am thankful for my friends online and offline you teach em a listen to survive, smile, strong and etc.
13. Best of all I am thankful to God for all the blessings that we cannot count and those blessing that we are about to receive. You are really an amazing God thank you so much with all my heart.....