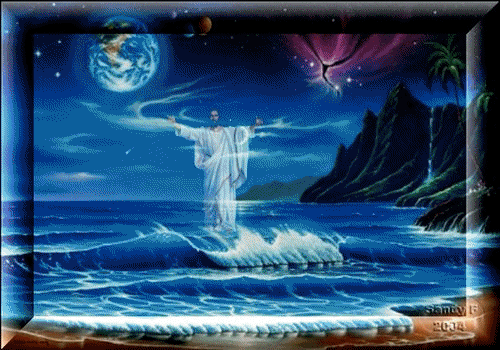 Do you not know? Have you not heard? The LORD is the everlasting God, the Creator of the ends of the earth. He will not grow tired or weary, and his understanding no one can fathom. He gives strength to the weary and increases the power of the weak. Even youths grow tired and weary, and young men stumble and fall; but those who hope in the LORD will renew their strength. They will soar on wings like eagles; they will run and not grow weary, they will walk and not be faint. --- Isaiah 40:28-31



When we genuinely lift our hearts and prayers to God, He renews our strength. Are you
almost too weary to lift your head? Then bow it. Offer your concerns and your fears to your Father in Heaven. He is always at your side, offering His love and His strength.

Are you troubled or anxious? Take your anxieties to God in prayer. Are you weak or worried? Delve deeply into God's Holy Word and sense His presence in the quiet moments of the day. Are you spiritually exhausted? Call upon fellow believers to support you, and call upon Christ to renew your spirit and your life. Your Savior will never let you down. To the contrary, He will always lift you up if you ask Him to. So what, dear friend, are you waiting for?
Thanks to
Susan
our hostess today.