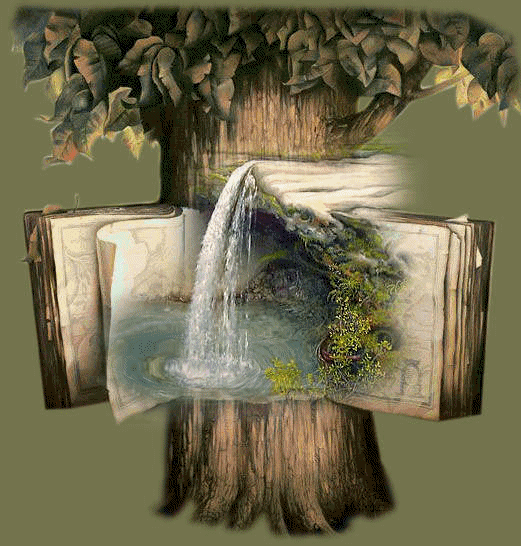 With God's power working in us, God can do much, much more than anything we can ask or imagine. ~ Ephesians 3:20 NCV

Are you willing to entertain the possibility that God has big plans in store for you? Hopefully so, Yet sometimes, especially if you've recently experienced a life altering disappointment, you may find it difficult envision a brighter future for yourself and your family. If so, it's time to reconsider your own capabilities... and God's.

Your heavenly Father created you with unique gifts and untapped talents; your job is to tap them. When you do, you'll begin to feel an increasing sense of confidence in yourself and in your future. So, even if you're experiencing difficult days, don't abandon your dreams. Instead, trust
that God is preparing you for greater things.