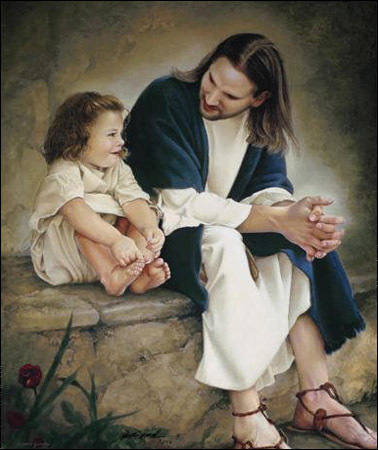 Man finds it hard to forgive and finds it even harder to forget. But God forgives and forgets. God says i Jeremiah 31:34, I will forgive their iniquities and remember their sins no more.

A young nun once claimed that she had a conversation with God in her vision. The priest, however, was skeptical. To test her he said, "The next time you speak with God, i want you to ask him what sin I committed while i was in the seminary." The woman agreed.

A few days later the priest asked the woman, "Well, did God speak with you in your dreams recently?" "Yes, He did," she replied. Did you ask God what sin I committed while i was in the seminary?" "Yes." "Then, what did God say?" the priest asked. The woman replied, God said, I cant remember it anymore." Friend, our God forgives and He also forgets!

Does your conscience keep tormenting you today for the sins you had committed in the past? Are you carrying a heavy load of guilt for a long time? God is calling you right now to come to Him. His arms are open wide to receive you. He will forgive you and will forget all your sins.